Origin Of Vine
In India Vine come into the picture after BB ki vines ( Bhuvan Bam ) Success, But some people don't there are people like King Bach, Amanda Cerny, Logan they used to make vines on App Called Vine.


You can find Vine Compilation on youtube, i love king bach honestly adding one video from youtube for you. that's the orgin of vines and vines stars. who is your favourite make sure you comment down below.

Vine Trend After BB Ki Vines
The trend of Vines started in India with BB ki vines success, if you don't know BB ( Bhuvan Bam ), Youtube wants to know your location. with the time Bhuvan bam becomes an inspiration for every youth. it's not like BB ki vine is the first guy who starts making vines in India there are people who are making but BB Ki Vines success is visible and people start making vines those who are making vines Instagram they switched on youtube.
Top 10 Viner's In India
BB KI VINES

AMIT BHADANA

3.Ashish Chachlani Vines

4.Harsh Beniwal

5.Rishhsome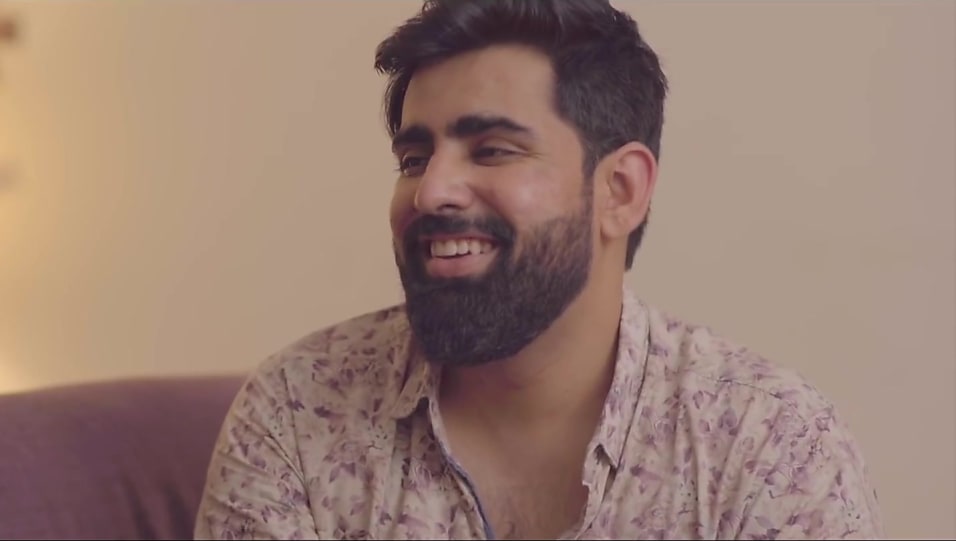 6.Tathagat Shukla
7.Abhishek Kapoor
8. 2 Forghiner in Bollywood

9.Pranav Nagpal

10.Alka Singhani
These are some creator's I love watching if i forget anyone please comment down below. I hope you enjoyed this post. In Future i will be adding top 10 Indian Vlogger's and other good stuff in top 10 flavour's By #Swarnil. it was my very old video so information may be not updated properly.