In Bangalore life of any IT guy remain almost the same throughout the month, you go office on weekdays and enjoy on weekends, but the question is how we enjoy. I recorded my activities during the initial phase when I was fresher in my company and created a video on city life in Bangalore.
Weekdays ( Monday to Friday )
Monday's
Everyone Hate Monday's Just like News channel hate realistic news. We start the morning with regret that it's Monday again posting stories on social media "I hate Mondays", and if you are influencer or YouTuber in Bangalore you will search some good memes or quotes on I Hate Monday.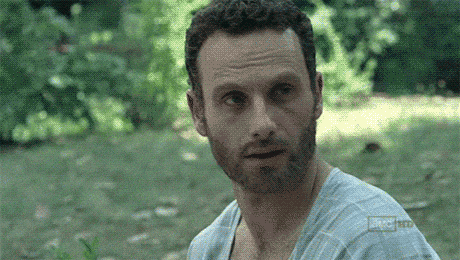 Monday Morning How Alarm Wake Me Up
take a screenshot and post it on the story. Mandatory steps your teammates should be blocked so they can't see. because once you reach the office you have to say Good Morning to everyone when it is not a good morning, the good morning was on Sunday when I woke up at 12 o'clock. So in Bangalore Monday is not only your enemy but also Bangalore Traffic. You can read my Post On Beauty of Bangalore traffic Post I wrote also on my blog. it takes 1 hour to reach the office, so we complete a small nap in Bangalore traffic. and we reach the office.
Reached Office
Now We Reached Office, Step 1 Put our Bag and open the laptop to check our email's if there is something important we reply, no you are wrong we just check e-mails then head towards breakout area for tea/coffee and then washroom talk to our friends or colleagues in company about how was your weekend. then return to our place to check how many people watched my "I Hate Monday" Story in Whatsapp. and then most boring stuff that's I start working on task/work assigned for me.
Yes we need to work fresher's in IT industry especially in serviced company work depends on the project, you may get lot's of work that can frustrate you at the same time possibility is there that you don't get work, and you can spend your time in recreation room playing Table tennis with me sometimes I get work sometimes no work. we return back from the office. Do whatever I like, and sleep then it's Tuesday and cycle goes on till Friday.
Weekends ( Saturday & Sunday)
Admit it, All Software engineers wait for weekends, wait for everyone to wait for weekends. who doesn't love sleeping, taking rest, watching your favorite Netflix series, traveling yes if you are in Bangalore you can travel on weekends near Bangalore you will get so many places where you can visit on weekends and return back on Monday morning. on my blog try visiting my Travel Diaries most of the places I visited on weekends without opting for vacation leave from my manager. If not traveling than I used to go Pub and Disc. I love clubbing and Bangalore pub culture is one of the best in India. on weekends most Bangalore software engineers visit the pub has fun, drinks. People who are frustrated from their job express their frustration over a beer with friends and people who are happy they dance and have fun. and this pattern is the same for all 4 weeks in a month, but in the last week of the month, we spend time in our PG/Flat why because of a shortage of money. we are freshers.
I Hope You enjoy this post, how was your experience when you started your career in Bangalore as a fresher comment down below.