Struggle Of 8 Months To Reach 1000 Subscriber's
When I start the youtube channel, I realize how tough it was to get new subscribers on youtube, because most of the time people watch your videos and leave but don't subscribe to your channel. but when I started and experienced one thing, that, if you give something special something different which makes your viewer feel the difference and uniqueness. you will get loyal and active subscribers.


when the viewer's watch they Understand this guy is doing something different.they believe that this guy will provide this type of content in future.so they subscribe to your channel and believe me you don't get subscriber's because you speak in end of the video to subscribe but it's your video and content that pushes your viewer to subscribe you channel. I started making videos related to roasting and rant. I start providing top-notch editing that I can do, my Youtuber friends told that it's over editing but my viewer's start enjoying my editing because at that time most of the Indian roaster's are using gameplays and their voice to roast very few are face-cam and editing like Ghonchunandan, Your Guy Hooder and obviously carryminati. thanks to GhonchuNandan he shared some of my videos. I keep making videos without looking into how I am growing because I was enjoying comments of my subscriber's that they are enjoying my video's but one thing that hurts is sometimes I used to think people who worse than me are getting more views and subscriber's I never understand.
How Much I Earned At 1000 Subscriber's
We Don't earn much when I start youtube, I am very honest from youtube earned around 5-7$ Only in 8 Months that is near around 400 INR.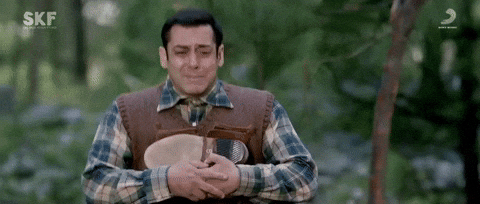 Inner Soul Of Indian Youtuber's when someone asked how much you earn
How Youtuber Earn Money From Youtube
These Days Youtube Changed the policy that first you need to get 1000 Subscriber's and also 4000 hours of watch time to enable monetization. now those who don't know Google Adsense is one product own by google for advertisement where companies/brands invest money to promote their services on social media/internet. Big companies like Oyo Rooms, Zomato, iPhone invest millions of dollar to promote their brand on youtube. Google takes money from brands and shows ads that you watch on youtube and you skip most of the time after 5 seconds. when we get that advertisement in our video, we get some share from Google.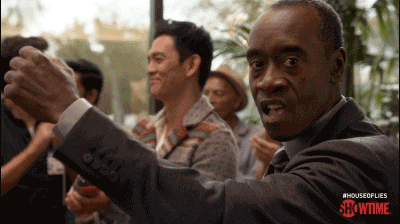 Some Tech Youtuber: I Earning A lot from youtube ( But you Lie Piece of shit )

there is ad rates let's say Zomato invested 100 RS for 1-day promotion so google decides the rate of advertisement and if I get one advertisement of zomato on my video I will earn 1 part of 100 what youtube ads decided it will be very less but when all ads that appear on our channel combined together it creates revenue for creator. I hope you understand how YouTubers earn. there is one more way YouTuber earn and that's sponsored content and sponsorship but I am 1000 Subscriber's so it's hard to get any sponsor's once I have a good number of subscriber's and I got sponsor I write my experience there so stay stick to imswarnil.com.

I Got Some Good Friends And Part Of Community
Main Motive to start my youtube channel was to become a friend of the creator to whom I watch mainly Ghonchunandan, Your guy hooder , Rav, Abby Viral, etc.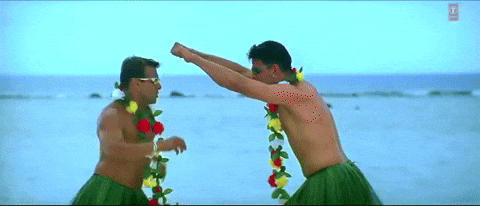 Me And My Friends In Calls Roasting Each Other
yes, I become ghonchunandan friend his real name is Sanket Nimbarte. not only we met we talk about content. I become part of the community we all talk and most beautiful part of youtube career you meet like-minded people which I rarely get in my real life in college and school,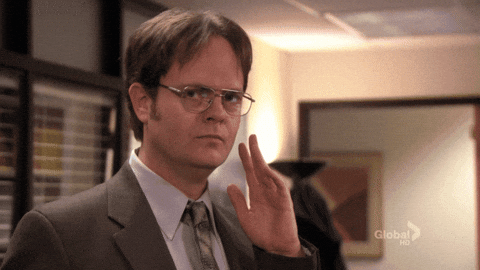 I got some good friends from youtube.
That's It I hope you enjoy the post and I miss anything please comment down below, One question that I want to ask from you what will motivate you to start your own youtube channel? answer in the comment box let's see what inspire people to start a youtube channel for me it was I want to be a friend with YouTuber's I watch whats your's answer?