One Day With Bangalore Job Seekers
My Morning
I will Share How It Like To Be Bangalore job seeker, where I will cover my daily routine. so our start in two different ways :
Day When I Have Drive/Interview/Walkins That Day
I Have No Walk-in's but only coaching.
But in Both the case one thing is common, waking up early morning is pain, I am a night owl so it's very difficult for me when I have walk-in next morning alarm able to wake me up wait it's not alarming its responsibility that wakes me up. I need to wake up early to reach the walk-in location on time and to reach on time you need to start early because Bangalore traffic will be you, enemy, every time you travel.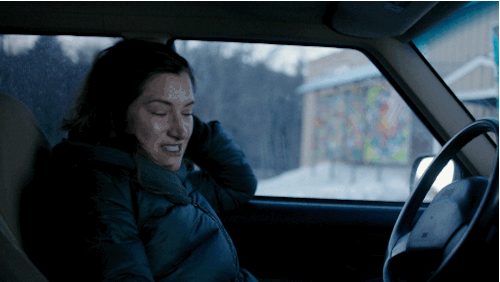 And When I don't have a walk-in I wake up at 11 O'clock why because I have a bad habit of sleeping at 4-5 o'clock in the morning. I use to study at night, I keep studying and sleep after taking cup of tea in the morning. and for study, I take the help of javatpoint, Geeksforgeeks, and study tonight websites. and also notes I prepared in my coaching.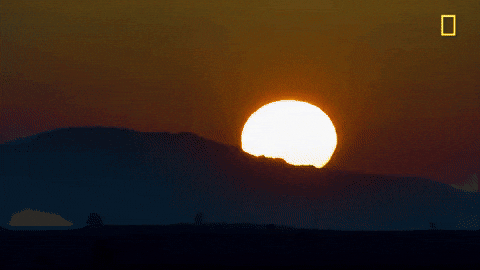 one thing is also the same in Bangalore everyone is busy you will not see anyone passing time they have some work to do everyone keep themself busy or they have some work to do. I really the morning of Bangalore it inspired me to do something, I was job seeker obviously I want to do something I started feeling sad for myself that I don't do anything.
My First Walk-in
My First Walk-in, so here I am able to find details of walk-in that was happening near to me. I decided to go and let's see what happens, it was Tek system in Btm layout, Bannerghatta road. I was worried because I know I am not prepared, job seeker's never getting the confidence he is prepared to wait No one in this world feels he is prepared because there is something you always left so why to worry let's go attend what you know that matter's.. so I attended walk-in of Tek system.
they asked almost 10 questions, I answered 6 but not able to answer 4 and got rejected. i realized that i was rejected because i am not technically. I need to work on programming languages so I decided to join the java training institute. where i learned java, SQL, advanced java, HTML,CSS, Javascript. and I am happy that I joined Jspider's because Shishra sir who taught me java able to share what I missed in college.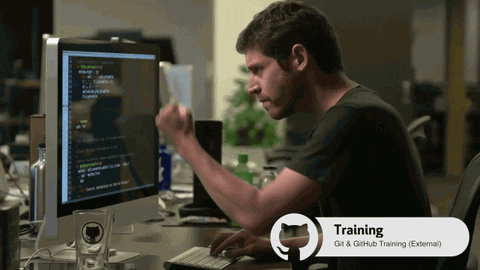 that's why java is important why programming language is used he shares practical world examples that's where I start gaining interest in a programming language, I started creating funny programs from java. I was sad not because I don't have a job but when I get the job this question was killing me inside always.
Other Walk-ins And Bangalore
Bangalore city is safe and clean compared to any other place I visited in the past, but also expensive sorry too expensive. but affordable if you can control your expenses. I spend around 7500 Per Month. 5000 for my PG rest for myself. thanks to my sister she helped me in each and everything she only told to join Jspiders training institute and gave training fees. I started getting familiar with south India as well as Bangalore, like big idli called tatte idly, PG food was not good so I take 1 packet of curd and Namkeen mix with rice and sambhar and wallah Habibi, I converted shit into biryani. time heals everything now I start living life in place of spending life. i was not happy but I was not sad too because I was giving my time everything for studies and what matter's to land a job for me.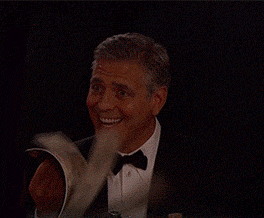 I start Attending Multiple Walk-ins during weekends on weekdays going training institute, from 2 O'clock to 7 O'clock then after that roam In BTM layout road. I have the bad habit of sitting In front of Dominos stairs in BTM layout for a long time.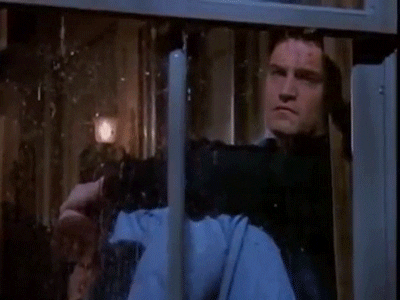 I watch people with Accenture, Wipro, cognizant id cards and just start dreaming can I get a job there. and return back to PG. and start studying when I get bored I start watching youtube videos of my favorite creator's and start shooting for my youtube channel.
This Is How I Spent My Job Seekers Days in Bangalore. and also I have decided I will not go home until I get the job so stay tunned. hold your beer not today but soon I will get a job because I am the first time not cheating with myself really working hard for it. Is there anything you can relate to then comment down below.